What makes the team at Missouri Retina Consultants special?
Dr. Keithahn and her staff, several of whom have worked with her for many years, have gained significant experience in assessing and treating retinal diseases. Our team is dedicated to treating each patient as an individual with unique needs and desires. We take pride in listening and providing personalized care as if our patients were a member of our own family.
Dr. Mari Ann Keithahn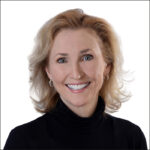 Dr. Keithahn graduated from Carleton College and obtained her medical degree from the Duke University School of Medicine. She completed her residency in ophthalmology at the University of Minnesota and a two-year fellowship in retinal and vitreous diseases and surgery at the University of California, Davis Medical Center. She is a diplomat of the American Board of Ophthalmology. Dr. Keithahn is a member of the American Academy of Ophthalmology, the Missouri Society of Eye Physicians and Surgeons, and the American Society of Retina Specialists. She has published articles in several prominent ophthalmology journals. Dr. Keithahn has been serving the needs of vitreoretinal patients in Missouri and surrounding states since 1996.
Dr. Keithahn was born and raised in Honolulu, Hawaii. She is married to Dr. Stephen T. Keithahn and has four children. She and her family are strong supporters of music and the arts in mid-Missouri.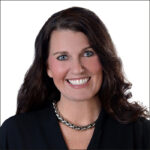 Tiffany N. Anderson, Practice Manager - Joined Dr. Keithahn's team in 2021. She studied business, marketing, and management and is a proud Mizzou grad. She has extensive experience purchasing, marketing, and providing exceptional customer service. Her creativity, and leadership skills, as well as passion for patient care will help lead the team.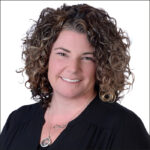 Heather Birch, Insurance and Billing specialist - Heather is an expert in medical billing and coding. She has worked in the medical field since she was 18 years old.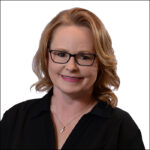 Sandra Russell, Insurance and Billing Assistant - Sandra Russell is new to the Missouri Retina Consultants team but has already made a significant impact on our administrative processes. Sandy's professional background includes a great deal of clinical experience including insurance and billing as well as patient care. Sandy is the mother of four girls including a set of high school twins and a recent "yaya" to two grandbabies. Sandy loves to scrapbook, enjoys taking walks, and taking care of others.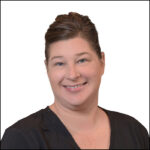 Rebecca Campbell, Insurance and Billing Assistant - Rebecca has a wealth of experience in many administrative roles that have proven to be an excellent asset to the Missouri Retina Consultants team. Rebecca loves to craft, spend time with her first grand baby and enjoys her co-workers. Rebecca is excellent with our patients and is a vital asset to the Insurance and Billing process within our clinic.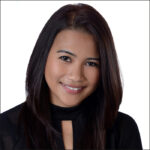 Tiffany Buyante, AS - Tiffany is originally from the Philippines and is a Patient Service Representative bringing with her over four years of experience.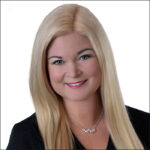 Lindsey Floyd, BS, COA, OSC - Originally from Illinois and an MU graduate, Lindsey is an Ophthalmic Certified Scribe and Study Coordinator and has been on the team since 2013.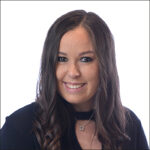 Shanon Thomas, Ophthalmic Technician - Shanon has worked in ophthalmology for over three years. Shanon is new to Columbia, Missouri and is enjoying exploring all the things our quaint town has to offer. Shanon loves her doggies and the KC Chiefs.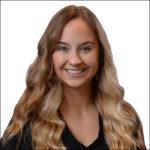 Lauren Epperson, OSC, OSA, Surgical Assistant - Lauren was the lead ophthalmic clinical assistant and surgical coordinator in ocular oncology and vitreoretinal surgery at Washington School of Medicine for four years before moving to Columbia, Missouri. Outside of work, Lauren enjoys spending time with family and friends near and far. Lauren loves to be active outside, reading, and traveling. Lauren has a huge passion for animals and has volunteered at animal shelters throughout the years. Lauren is extremely excited to be working along side Dr. Keithahn to deliver world class care to those who need us.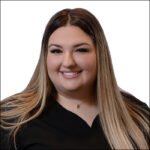 Layla Music, Ophthalmic Technician - Layla is a recent Mizzou graduate whose course of study included a biology emphasis. Layla has worked in roles that have enhanced her customer service skills and solidified her desire to build a career where she can help people. Layla is excited to learn and grow in the ophthalmology field.