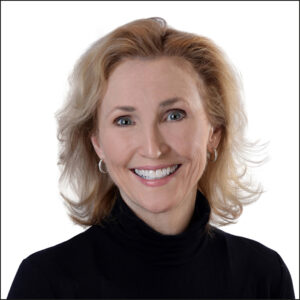 Dr. Mari Ann Keithahn
Dr. Keithahn graduated from Carleton College and obtained her medical degree from the Duke University School of Medicine. She completed her residency in ophthalmology at the University of Minnesota and a two-year fellowship in retinal and vitreous diseases and surgery at the University of California, Davis Medical Center. She is a diplomat of the American Board of Ophthalmology. Dr. Keithahn is a member of the American Academy of Ophthalmology, the Missouri Society of Eye Physicians and Surgeons, and the American Society of Retina Specialists. She has published articles in several prominent ophthalmology journals. Dr. Keithahn has been serving the needs of vitreoretinal patients in Missouri and surrounding states since 1996.
Dr. Keithahn was born and raised in Honolulu, Hawaii. She is married to Dr. Stephen T. Keithahn and has four children. She and her family are strong supporters of music and the arts in mid-Missouri.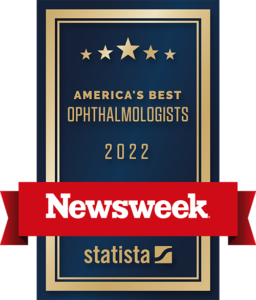 Dr. Mari Ann Keithahn of Missouri Retina Consultants named a top ophthalmologist by Newsweek magazine for 2022
Dr. Mari Ann Keithahn is honored to be chosen as one of America's best ophthalmologists by Newsweek magazine for 2022. Dr. Keithahn was recognized by her peers and other health professionals for her quality of care, continuity of care, and quality of the technology used in her practice.